Client in Fredericksburg
We are in need of a full time experienced plumber that can work 35-40 hours a week. Must have residential and new home construction experience and must have a drivers license. We start the day by meeting at our shop at 7 am every morning so must be an early starter and self motivator.
Notes
Notes made here will only be seen by you. If you want to message the owner of this listing
More in Fredericksburg, Virginia
Looking for Plumber Jobs in Fredericksburg, VA?
Find available jobs in your city.
Featured Plumber Jobs near Fredericksburg, VA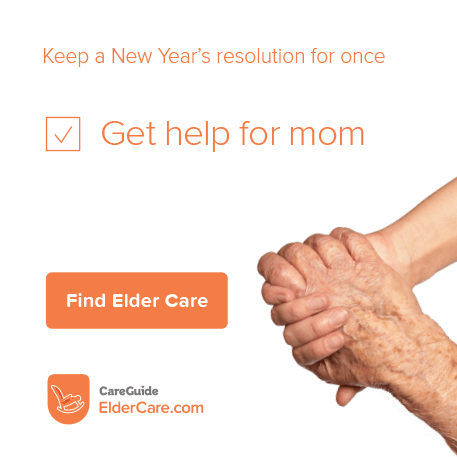 ×
Amanda W Full Time Experienced Plumber Needed